What You Want to Know About AI Coach by Edthena, Made Easy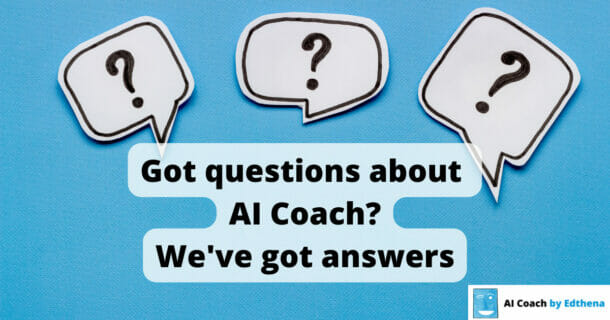 2022 is passing by fast, and much has happened at Edthena.
In February, we announced the launch of AI Coach by Edthena!
We've written a lot about the innovative platform using artificial intelligence to guide and support teachers' independent learning and professional development.
Just catching up and not sure where to start? We've got you covered.
Check out the links below to our most popular blog posts on AI Coach by Edthena, broken down by what you want to know.
Got more questions? Learn more about AI Coach by Edthena here.
Want to try it out for yourself? Sign up for AI Coach access here.