Feeling Distanced? PLtogether Has Free Online Professional Learning During Covid-19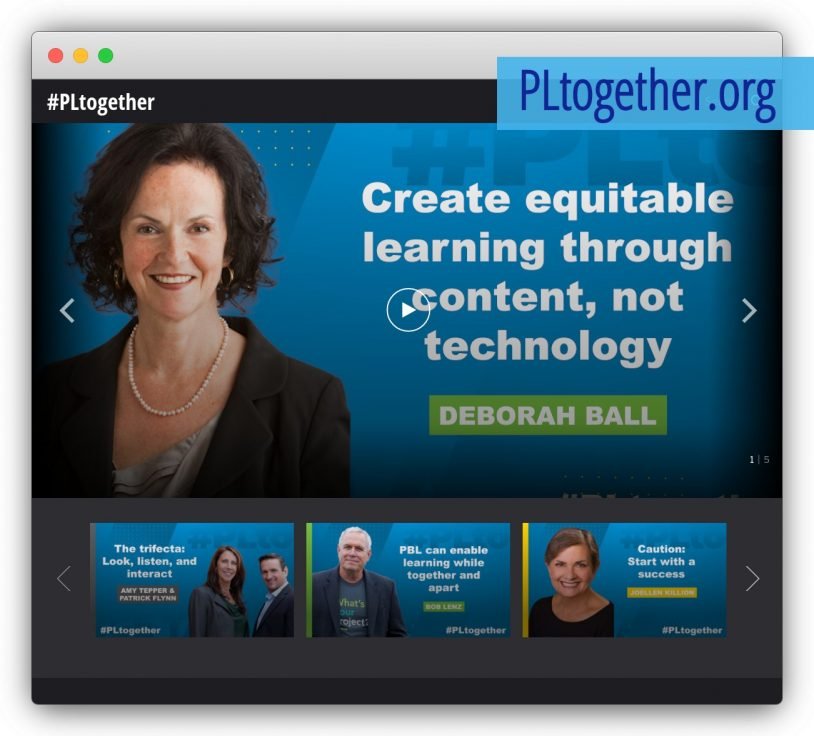 Looking for advice related to distance teaching? How about ideas for supporting teachers who are now teaching from home?
If so, check out the recently launched professional learning portal called PLtogether to help educators adjust to teaching during coronavirus.
The site already has more than 30 videos and curated COVID-19 resources. You'll find on-demand professional development  for teachers as well as interviews with thought leaders.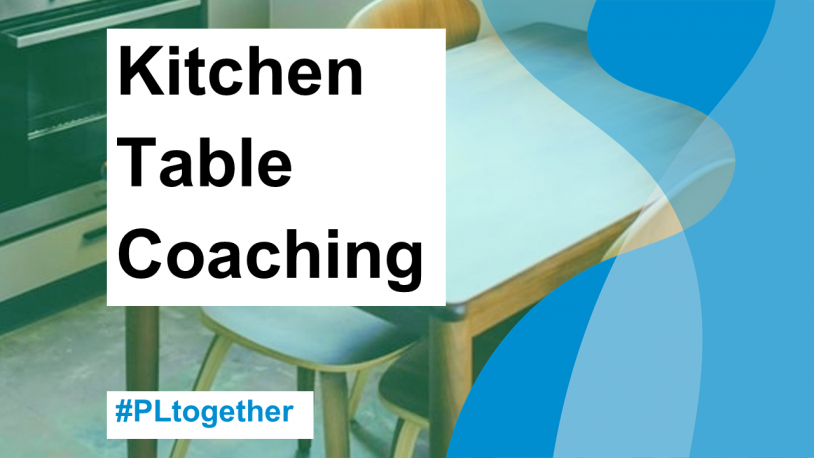 Kitchen Table Coaching is a four-session series for instructional coaches and school leaders. Each session is only 30 minutes in total, and the focus is on figuring out what can be "useful right now."
You can expect tactical advice for adjusting coaching models to support educators whether they're teaching from a school building or from their kitchen table. Topics include virtually coaching distanced teachers, facilitating distanced teacher collaboration, developing virtual coaching logs, and creating online training and coaching cycles.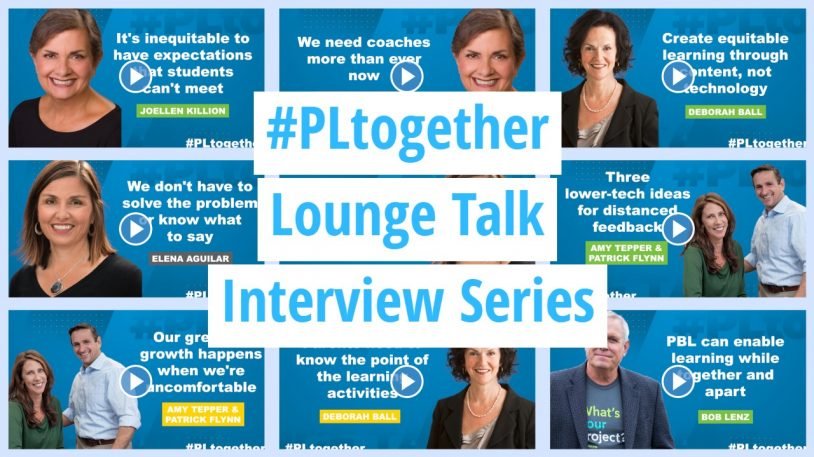 The Lounge Talks are interviews with education experts like Elena Aguilar, Deborah Ball, Bob Lenz, Joellen Killion, Amy Tepper, and Patrick Flynn. Each interview is split into bite-sized clips focusing on the challenges of teaching during COVID-19. These education researchers and thought leaders each provide tactical "what now" advice for educators operating within this new reality. 
Oh, and everything on the site is every educator's favorite price: FREE
Learn more at pltogether.org.