Keeping Your Teaching Videos Constantly Safe is an Intricate Process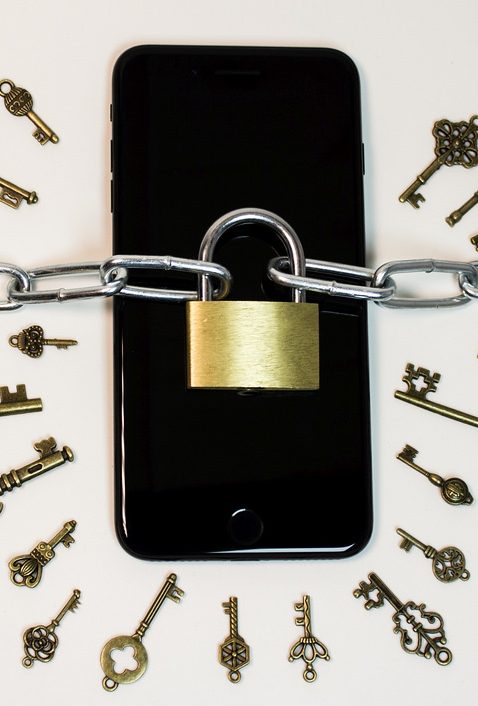 Edthena stores and protects a lot of sensitive data from schools like lesson plans, teaching videos, and portfolios of practice.
Because of this, protecting our users' data is something we take very seriously.
What we're protecting against
Edthena receives thousands of requests from clients over the internet every day. By "client," we mean a program sending requests to our servers. Every time a user signs in, uploads a video, or adds a comment, that user's computer is making a request to Edthena.
These requests could come from anywhere in the world at any time. It's possible that one of these might be a "delete my video" request from a malicious hacker. But don't worry, that video isn't going to get deleted.
We've designed Edthena in such a way that people with such malicious intent cannot infiltrate the platform and manipulate users' data. In fact, a big part of what makes Edthena such a safe place to share your classroom videos is our continual focus on making sure that such malicious hackers are never able to trick our servers.
Layers of protection
To explain this in more detail, let's look at one of the most common requests users make when using Edthena: adding a comment on a video conversation.
The moment a user clicks "submit" inside the platform, the following questions are asked on the server:
Is this a real user? It's a deceptively simple question, but the answer is deeply technical. It's virtually impossible to fake.
Does the conversation exist? Once we confirm a request is being made by someone with the right credentials, we check to confirm that the video conversation exists. This prevents random data from being injected into our database.
Are you a member of the group? Only clients who are real users who are also group members will know a video conversation exists within that group.
Can this user view and comment on this conversation? Depending on their role inside a group, some users have permissions to see videos that other group members cannot.
If the answer to any of these questions is no, then the user won't be able to leave a comment.
Intricacy is important
The example above is one of hundreds of actions a user can take within the Edthena platform, and each has its own, similar way of scrutinizing the client.
The point is, when a user is navigating Edthena, a lot is happening behind the scenes to make sure their data – and the data of their peers – stays safe.
We've created such intricate, layered mechanisms to protect our users' data because we want our users to feel confident and safe storing sensitive information and content on our platform.
We know this attention to security is one reason why schools and districts choose Edthena to be their trusted partner for video coaching.