Using Classroom Video Allows Teachers to See, Deconstruct, and Analyze Teacher Practice
The most common type of analysis of classroom video mostly involves analysis of one's own teaching. But the Rossier School of Education at University of Southern California is taking a different approach and building teacher candidates' skills to analyze classroom video before many have stepped foot in a classroom.
John Pascarella, chair of the Master of Arts in Teaching Program, helped design the latest iteration of the teacher training curriculum. He said teacher candidates begin watching exemplar videos in their first semester of the program.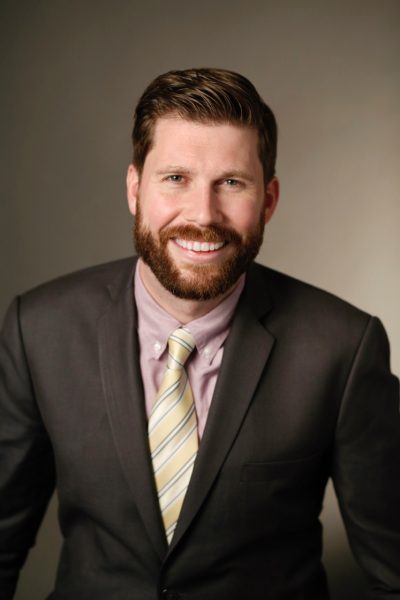 "The use of video is a key ingredient in our candidates' ability to see practice, to deconstruct it, and analyze it," says John.
We sat down with John as he shared how video-analysis has become a core and systematic element of USC's program.
How do teachers use videos of classroom teaching within your program?
The way we use Edthena in our program is systematic. We have three semesters in our one-year program.
The first semester, our candidates access Edthena to look at the video library. This allows them to begin to engage in video observation and observation literacy skills to begin to, what Magdeline Lampert describes as, decomposing or deconstructing practice with the use of lesson videos.
It is important to develop those skills in the first term so that they collect their own teaching videos in the second and third semesters of the program.
How have your teachers in training benefited from this use of video?
When I think about the extent to which we introduced some of the competencies and opportunities to understand practice with the use of video, I know that without video we would be at a great disadvantage.
Many of our candidates are transitioning from other full-time careers and coming into teaching. This makes video even more important because their ability to get into the classrooms in the first semester to conduct traditional observations is limited.
How does Edthena enable you to create systems for using video?
What's incredibly powerful is our ability to access and share prior lesson video examples. We use the Gates Foundation Measures of Effective Teaching video library starting

right away in the first semester. This allows teacher candidates to observe practice on their own schedules.
Our candidates are examining these full-length lesson videos in their first semester to begin to break down practice through the lens of the domains of teacher practice. This allows them to begin to understand the value and importance of using lesson videos as a resource to leverage in their own growth and thinking through practice.
What is your vision for how your teachers will utilize video reflection after the program?
As teacher educators, we should be thinking about helping our candidates engage in and model our own use of a reflective teacher cycle that consistently points out the areas for improvement, the strengths, and the opportunities. Our goal is that video becomes an important source, benefit, and resource in doing that.
What we hope to instill in our candidates is a vision of a most highly effective teacher.