Like the football team, teachers and coaches use classroom video to improve
Using video as a way to reflect on how you come off to others is not an entirely new concept. Many comedians use video to see how their joke lands with a crowd, while politicians will watch video of themselves to see how groups of people respond to their speech. In the education world, not only do teachers use video for self-reflection, but coaches can use video too.
Delrose Adkinson spent 11 years as a classroom teacher before becoming an Instructional Technology Coach (ITC) in Newport News Public Schools in Virginia. Now in her second year, she sees video as a valuable tool for not only the teachers and the coaches in her district.
"One of the benefits I've appreciated with Edthena is it not only gives us the opportunity to support our teachers, but also to support each other as coaches," she says.
Joining Delrose was her colleague, Billie Hart. Now the Instructional Technology Supervisor for the district, she leads the team of 25 ITC's who serve at 44 different sites across their district.
Billie and Delrose shared how groups of teachers and coaches have all found ways to collaborate using Edthena.
What about video reflection has made you be a better coach?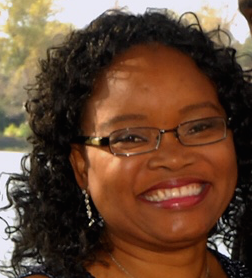 Delrose: Using video has allowed our group of coaches to support each other. We can record a co-teaching session or a coaching session. Then we can upload it to Edthena to seek feedback from our peers and from other coaches.
Asking questions such as, "Did I ask the right questions or leave the right commentary?" or "Did my questions lead to a better plan for how they would approach instruction next time?" allows us to develop proficiency as coaches. We can learn where we missed opportunities in our coaching sessions.
Overall, Edthena has broken down the barriers between coaches from building to building and has helped us support each other's learning.
What was your original vision for using video observation with teachers?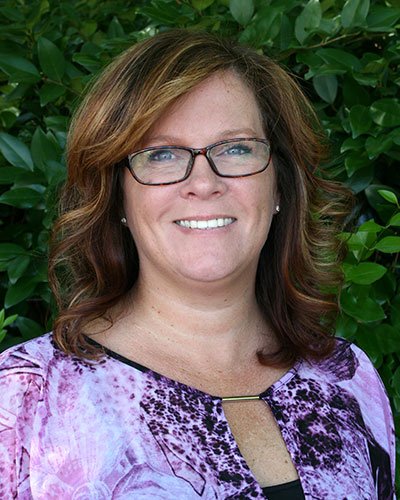 Billie: We decided to use video in our small cohorts of coaches to record what we call learning walks at schools. These were already happening at our schools. We'd go in and get a quick picture of what we saw happening in the classroom.
Now with video, we come back together as a team to watch the video and discuss the best strategies to support that teacher. It has provided a great way for us to see what's happening in each other's schools.
Because we're spread so far and wide in a large school district, our ITC's don't have much time to collaborate with each other. Edthena has really provided us a great platform for collaboration amongst our team.
How were you able to get this group of teachers to buy into using video?
Billie: From the beginning, we wanted to make this a voluntary experience. We didn't want the ITC's to feel like this was something that we would use in an evaluative manner. We felt that if we provided them the choice to participate, we'd have more buy-in.
After our first round of video reflection on our learning walks, we had people coming in and asking to be a part of this new innovation. Although it was voluntary, it was also important to give a clear guideline and purpose for how we were going to use Edthena.

Delrose: My experience as a coach at the school level helped me to get my principal on board. When we think about exemplary lessons, one of the challenges of collecting and sharing those is setting up the video. We weren't sure where to post the video or how to get teachers access. So once I showed teachers how easy to use the platform was, it was an easy sell.
Once I had the buy-in from my principal at my high school, I had to get staff to understand that this is not part of an evaluation tool. It's about developing the professional acumen of the teachers. I got the teachers on board by using the athletic team analogy that they're all familiar with it. Once I start talking about that, they're like, oh yeah, the football team, they watch film all the time.
How did you set guidelines and purpose around teacher video reflection?
Delrose: It's really helped that we had a systematic plan for use. Don't just buy the tool and throw it at the teachers. Have a plan and train the teachers as far as what the purpose is.
There are two important aspects of implementing Edthena: the actual video recording and the reflection. There are people who are not comfortable with either, so it is important to train them for both.
Make sure to explain to teachers what the purpose is, what the goals are, and what the benefits are. Give them the power and control. They can choose to reflect on their own videos and only share it with a coach when they're ready.
That will definitely help in them seeing the tool is about continuous improvement and professional growth.