ASCD 2016: Making Observations More Meaningful Using Video with Classroom Teachers Across the State
At this year's ASCD professional development conference in Atlanta, Professor Suzanne Arnold of the University of Colorado Denver showed how video can be used with in-service teachers to accelerate their development.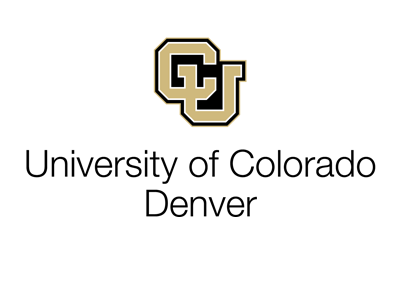 "Asynchronous video coaching can extend the frequency and quality of your classroom observations with your teachers," said Suzanne to the audience of building and district administrators.
Suzanne is the program director of ASPIRE to Teach, an alternative licensure program for Colorado. Her team works in collaboration with building principals to ensure that newly hired teachers are trained and supported.
Her team of coaches based in Denver have supported teachers at more than 150 buildings across the state!
Suzanne demonstrated how teachers participate in guided reflection cycles in collaboration with their coaches, as well as other teachers.
One of the reflection cycles is a type of lesson study for teachers separated by hundreds of miles. Teachers were paired together in a multi-week investigation. First, teachers captured video of their classroom and identified areas of potential change. This was part of the self-reflection and group video discussion.
The teachers then tried the new strategy within their classroom and documented the impact. Everyone provided comments on the video. Then the group — two teachers and one coach — gathered for another video conference to debrief from the cycle.
"I was a science teacher for eighteen years, secondary science teacher," Suzanne said. "And I never had an observation like this once in my career in terms of the depth."
Suzanne and her team at CU Denver have partnered with Edthena for more than two years. Last year Suzanne conducted a webinar in which she outlined her 5 best practices for leveraging video. You can flip through the slides of that webinar here.