Jim Knight: You Don't Want To Bare Your Soul to Debbie Downer (Part 2 of 3)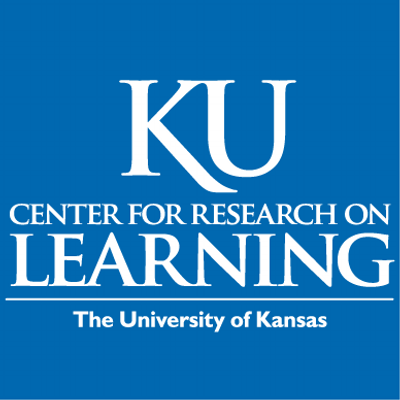 In this second installment of our three part interview with author Jim Knight, Jim speaks on how organizations can most effectively jump-start a video coaching process with teachers who are new to video.
"Leaders have to be the first ones to do it," Jim says. "People have to say, 'I'm not asking you to do something I wouldn't do too.'"
Jim is a research associate in the University of Kansas Center for Research on Learning and director of the Kansas Coaching Project.
His new book is called: Better Conversations: Coaching Ourselves and Each Other to Be More Credible, Caring, and Connected.
Click the link at the end of the video to watch part 3 of the interview. Also, check out part 1 of our interview with Jim Knight here.