This School Embeds Professional Development Into Everyday Work
As a professor of teacher education at University of Washington, Morva McDonald spent years researching and designing professional development for teachers.
This year Morva changed roles from professor to principal.
She is now Head of School at Giddens School, a P-5 independent school in Seattle. The work Morva and her colleagues at Giddens School do everyday is grounded in a commitment to critical thinking and social responsibility, with a focus on creating a community that nourishes diversity, sense of self, and love of learning.
Even though Morva's title changed, one thing remained the same: She believed video analysis could be a key tool in helping teachers improve their practice through coaching, peer-to-peer interaction, and purposeful self-reflection.
What is your advice for other K-12 schools thinking about implementing video?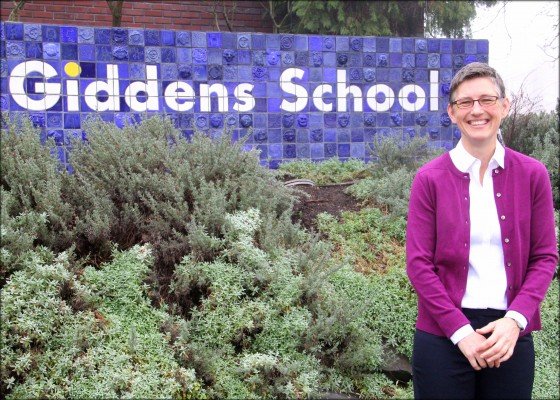 My recommendation is to spend time using videos of other teachers to help you and your staff develop the norms of video watching and discussion that will provide a safe place for teachers to share with one another.
Additionally, any staff in the school that focus on teaching from the principal to the assistant principal to the instructional coach should take videos of their own teaching and share those with staff, just to support a culture of engaging with one another around practice.
It's essential to move away from an evaluative stance in the work, and being vulnerable as a principal is central to changing the overall sense that teachers sometimes have that they are consistently being evaluated and judged.
How does video fit into your larger vision for professional development and coaching at the school?
Typically, efforts to improve teaching focus on providing teachers planning time, curricular resources, and professional development outside the context of their classrooms.
Here at Giddens, we believe strongly in embedding teachers' professional development into their everyday work with each other.  Video, itself, allows us to see inside the work of teaching and to learn from teaching itself–what Magdalene Lampert refers to as learning teaching.
Additionally, capturing their practice on video gives our teachers an opportunity to share, to discuss, to puzzle, and to reflect on their teaching in specific, focused ways that aim to support their development.
What are some things that stick out about your experience using Edthena?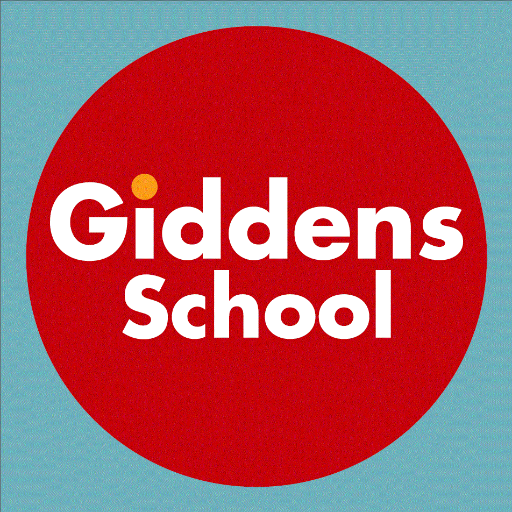 As a school leader, I appreciate the ability to make various teams among my staff. I appreciate the speed at which teachers can upload the videos and learn the tool. Any barrier is a reason for teachers not to engage, and Edthena has done a nice job of reducing the barriers.
Finally, the commenting function is central as it allows teachers to focus in on specific aspects of practice.
How have teachers reacted to adopting video into their PD process?
Teachers care deeply about their work with students. They think deeply about it and they work hard to provide students the best learning opportunities they can.
Now, taking what has often been a private practice that takes place behind closed doors and opening that up with colleagues through video requires a level of vulnerability that sometimes comes with nervousness, anxiety, and hesitation. But Giddens' teachers have taken this risk and are sharing with partners, talking with each other, and learning from each other about instruction.
We are in the early stages of this work, and of attending to that vulnerability. However we are moving in a direction that I believe will ultimately allow us to anchor our conversations in the common text of video.