Using Tech to Increase The Number of STEM Teachers in Texas
The UTeach initiative aims to increase the number of science, technology, engineering, and math (STEM) majors working in classrooms. It's a network of 44 teacher training programs across the country.
UTeach at the University of Texas at Tyler is working to achieve this goal by leveraging something which interests many STEM majors: technology.
Donna Wise, director of UT Tyler's UTeach program, brought Edthena to UTeach Tyler two years ago to enhance the process of STEM majors seeing themselves as future STEM teachers.
Why is using video reflection important to your program's design?
What makes UTeach different is that students are required to teach twice in their very first education class. They are immersed quickly and deeply to see if teaching is the path they are meant to follow.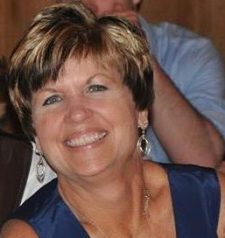 We don't assume our STEM teachers will enjoy teaching. Like scientists, we encourage students to test the experience and, throughout the rest of the semester, determine whether or not it is for them.
Edthena is critical to that. What my students do now is record their lessons, share them with our group on Edthena, and annotate those videos with time-stamped reflections and analysis.
Coaches, including myself, then watch the videos and provide feedback alongside the students' reflections.
How does using Edthena compare to your old strategy for using video with teachers?
I think there are three big things that come to mind for me when I think about the advantages of using Edthena.
First, I love being able to stop and leave comments in the actual moment my teachers either do or say something I need to comment on. Also, I appreciate being able to communicate with the teachers about their video directly inside the video. Finally, it's critical that multiple coaches can communicate with teachers about their videos all at one time.
As a result of this, the discussions teachers and coaches have in class are richer. Students actually cite specific examples from their videos.  I also have seen more growth between their lessons.
How do you explain video reflection as an important development tool to your STEM teachers in training?
Video is immensely valuable. Seeing and hearing oneself teach definitely helps in processing and understanding feedback.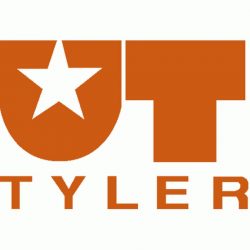 For instance, when I tell a student that they said "alright" 62 times in 20 minutes, having the ability to show them the evidence of that is very powerful.
What was your old process for using video?
Well, teachers used Flip Cameras to record the videos. Then they would share them with me manually, so I could watch the video on my computer. I watched the videos and put together my notes on the side, while I watched.